BOSSIER CITY, La. — The horse racing industry is changing and right here in northern Louisiana, racetracks are fighting to stay in the race as a new generation of gamblers and new legislation threatens the industry.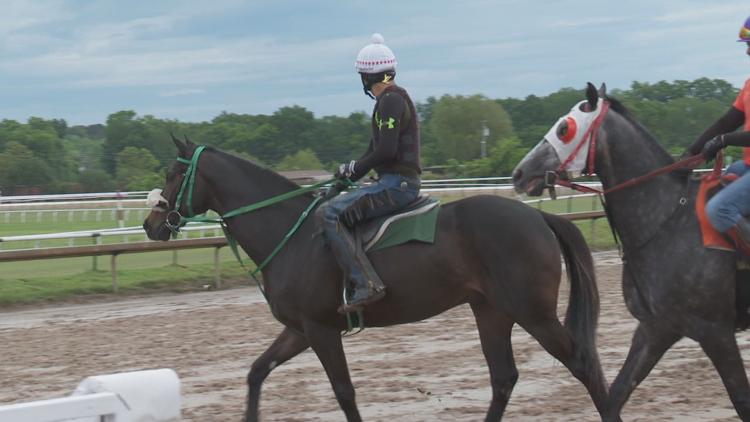 Harrah's Louisiana Downs was once northern Louisiana's only choice when it came to gaming. In the 1980's on a given weekend 25,000 people would make their way to the track to place their bets.
Fast forward to 2019 and turnout is about half of that. Racetracks across the state have seen a downturn in attendees as modern technology allows gamers to place their bets with a touch of a button. On top of that, there is a new generation of on-the-go millennials who aren't looking at the horses the way many did years ago, as the show piece, the prized stallion that many once admired.
To adapt, racetracks like Louisiana Downs have turned into racinos. The on-site casino fuels the purses that horsemen run for.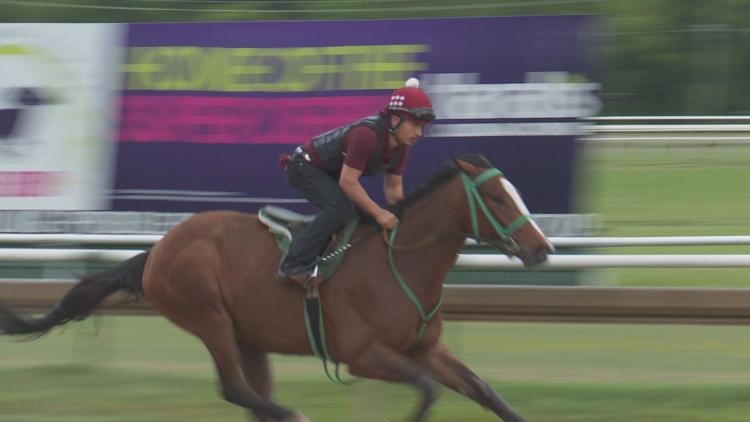 "Times have changed," said Eric Holstrom, vice president of operations for Louisiana Downs. "We have got several riverboats in town. We have got a casino even here on site. Over the years we have kind of adapted to what that is. "When they race, they run for money that we have collected here through our business and we share with them. Every nickel that is bet, is split between the race track and the horsemen and given back to the customers who are winning."
That has allowed Louisiana Downs to stay in the race. As the industry fights to bring in the numbers they once saw some say racinos could do a better job attracting younger crowds.
"If you don't love the horse or have that feeling, it is kind of boring and long," said Ryan Robicheaux, manager of Robicheaux Ranch and president of the Louisiana Quarter Horse Breeders Association. "This generation wants instant gratification. They want things to happen now. They want information now. They want to be enthused the entire time they are there. Races are 4 to 5 hours with 25 minutes between races. There is a dull time, a dead period."
Robicheaux says racinos should provide greater attractions like music and entertainment to bring in younger spectators, some of whom are more interested in attending illegal races where there's more excitement.
But racetracks in northern Louisiana face another potential threat, competing with other race tracks, particularly, in the southern part of the state. Last year, state legislators passed a revision to an existing law that would allow race tracks to transfer money between facilities.
That means racetracks like Delta Downs, which makes significantly more money than their sister racetrack Evangeline downs, could transfer money from one track to the other potentially doubling Evangeline's purse money.
Mike McHalffey, Bossier Parish racing commissioner, worries that that the change in legislation could hurt Louisiana Downs as betters take their money south.
"They will be running for approximately twice the amount of money with the same type of horses at the same time," McHalffey said.
To correct that, McHalffey hopes that racetracks will work together instead of against one another.
"What the solution would be, is get the days off the top of each other," McHalffey said. "We want to run at a different time."
Local state Rep. Dodie Horton of Haughton originally supported the revision of that law allowing race tracks to transfer money. She has since tried to amend that change with HB398.